_______________________Princes & Princesses

C-Litter
DOB : 20 & 22 December 2009

Dam
Gr Ch The Legends RavenSong of Wentworthz
Sire
SGC Callicoon Pandomainea Spirit (IMP Canada)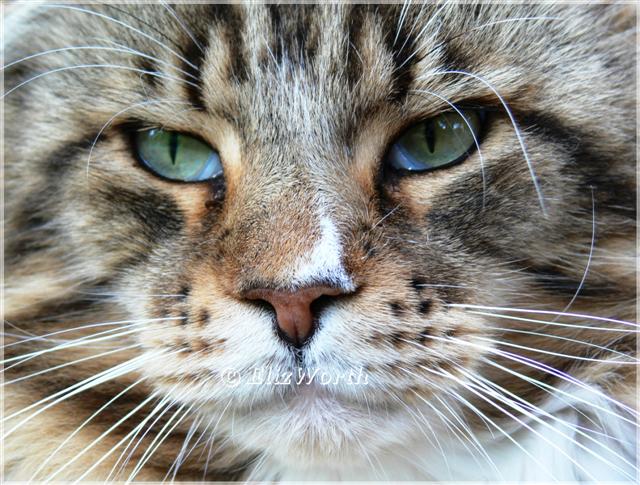 Names

Meaning

Wentworthz Carmen : Brown Classic Tabby Girl
Carmen : French opera comique by Georges Bizet.
Owners : Ian & Hannetjie Swanepoel of Proteavallei, Cape Town Northern Suburbs, SA

Wentworthz Calliope : Brown Classic Tabby Girl
Calliope : A calliope is a musical instrument that produces sound by sending a gas, originally steam or more recently compressed air, through large whistles, originally locomotive whistles. The name originates from the name of Calliope, from the Greek for beautiful voiced. In Greek mythology, Calliope was a daughter of Zeus, chief of the Muses and mother of Orpheus. In the age of steam, the steam calliope was particularly employed on riverboats and in circuses.
Owners : Leonard & Debbie Gebhardt of Welgemoed, Cape Town Northern Suburbs, SA

Wentworthz Chopin : Brown Classic Tabby Boy
Chopin : Polish composer and virtuoso pianist.
Owners : UC & Liesl Uys of De Doorns, Western Cape, SA

Pictures of kittens - DOB to 12 weeks
Click on Raven's eyes to view

Site by ElizWorth : Ó 2008 - 2010 : All Rights Reserved
You may not copy, reproduce, or use anything on this site without express, written permission from Elizabeth Wentworth.
- Photographs on this page by -
Elizabeth Wentworth

This site is best viewed with a 1024 x 768 screen resolution.