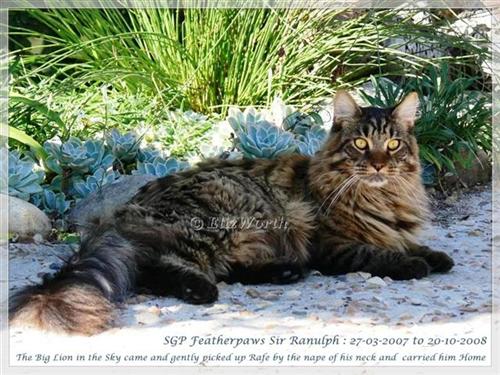 There is a special place in our hearts for those we have loved,
For those who have loved us without question,
Without a word or promise …
There is a special place where there is no pain or fear,
Where love flows freely …
There is a special place to rest in our hearts forever.
author unknown

Site by ElizWorth : © 2008 - 2014 : All Rights Reserved
You may not copy, reproduce, or use anything on this site without express, written permission from Elizabeth Wentworth.
- Photographs on this page by -
Hanneke Bestbier & Elizabeth Wentworth

This site is best viewed with a 1024 x 768 screen resolution using Mozilla Firefox as browser.