Small cattery breeding from distinguished bloodlines aims for huge kittens with good temperament, occasionally available to approved homes.
Cageless cattery where kittens are raised and socialised underfoot. Testing for HCM, FHD, FIV & FeLV. Also practising EAA - kittens are neutered or spayed at 11 weeks of age.


Due to reasons beyond our control, news is temporarily removed from this page. Most pages and pictures are also temporarily hidden. Our future plans are to redo the website, this however will take time. It is not possible to predict when a revamped website will see the light.


A cat's eyes are windows enabling us to see into another world.
Irish Legend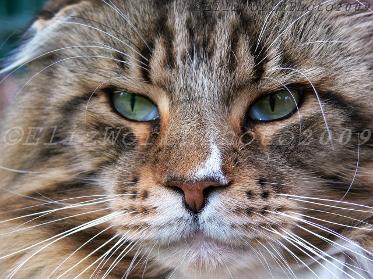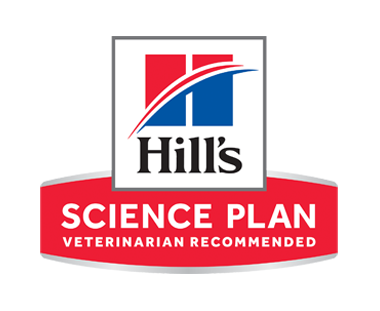 Site by ElizWorth : © 2008 - 2014 : All Rights Reserved
You may not copy, reproduce, or use anything on this site without express, written permission from Elizabeth Wentworth.
- Photographs on this page by -
Hanneke Bestbier & Elizabeth Wentworth
This site is best viewed with a 1024 x 768 screen resolution using Mozilla Firefox as browser.