TrSpCh The Legends Alexander The Great of Wentworthz NQ RQ
Black Classic Tabby
DOB : 15 October 2010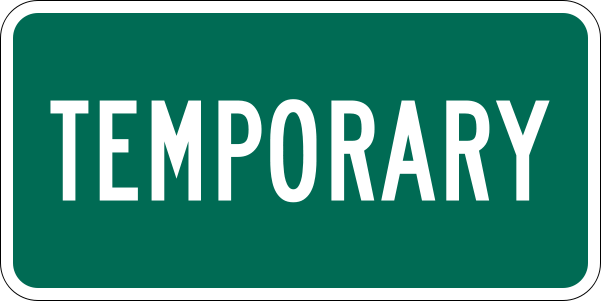 More pictures of Alex here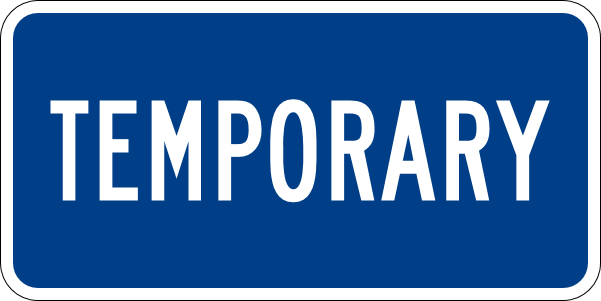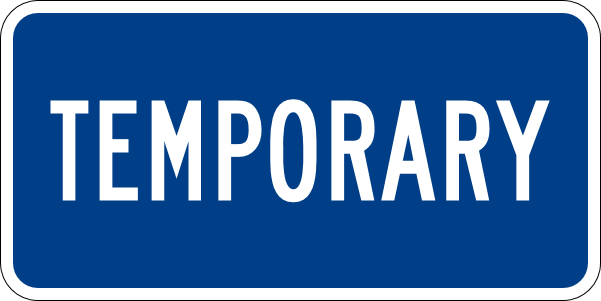 Sp Ch Wentworthz Langstteich's ES' Sweet Marayah (IMP Germ)
Black Classic Tortoiseshell Tabby
DOB : 27 March 2008
Retired.
Must still move this Queen's name to the retired page, but due to time constraints this and the updating of this website sadly has to wait.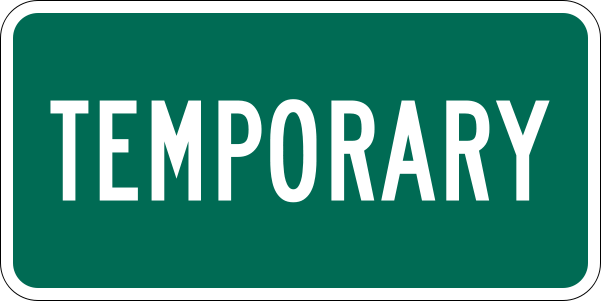 More pictures of Marayah here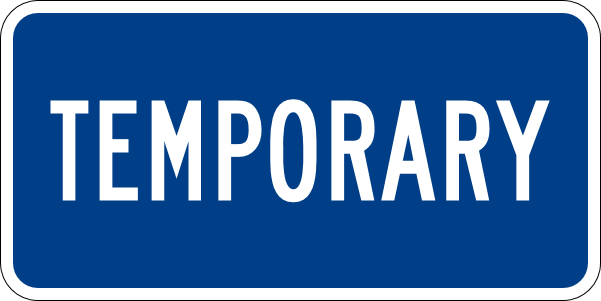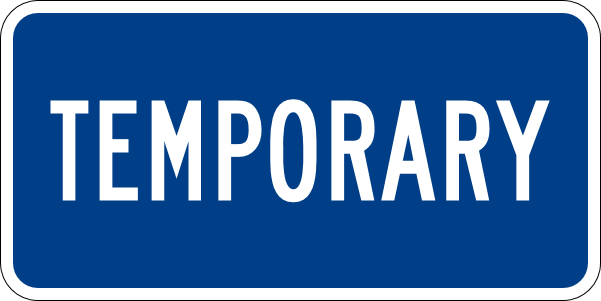 Ch Lochnargars Yaima of Wentworthz (IMP Germany)
Black Classic Tortoiseshell Tabby
DOB : 12 May 2010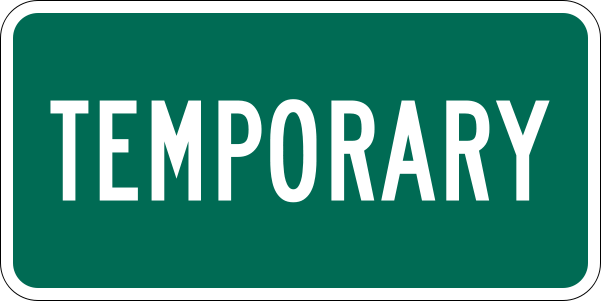 More pictures of Yaima here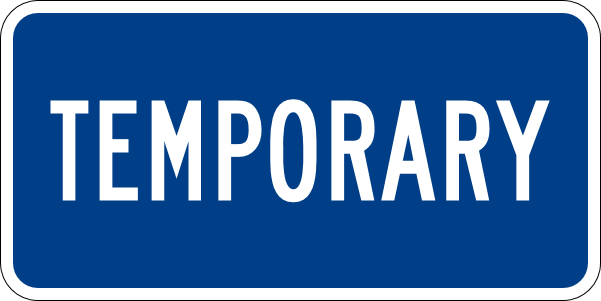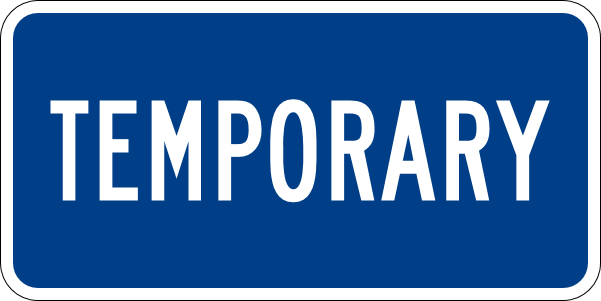 Ch The Legends Wentworthz Rhapsody of Wentworthz
Blue Classic Tabby
DOB : 14 December 2013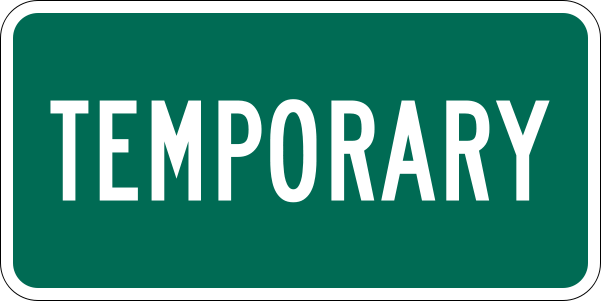 More pictures of Rhapsody here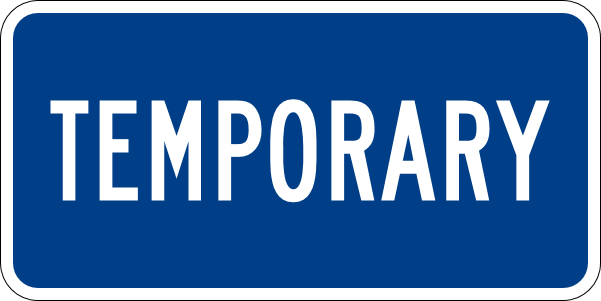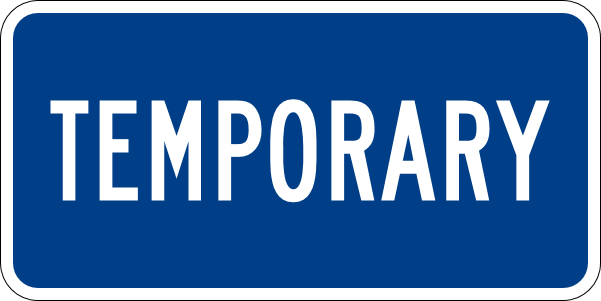 A meow massages the heart.
Stuart McMillian

Site by ElizWorth : © 2008 - 2014 : All Rights Reserved
You may not copy, reproduce, or use anything on this site without express, written permission from Elizabeth Wentworth.
- Photographs on this page by -
Hanneke Bestbier
This site is best viewed with a 1024 x 768 screen resolution using Mozilla Firefox as browser.