______________________________________C-Litter : 9 Weeks

Following the branding with Levi's® , I could not resist to do a music theme.
This is for Carmen.
Thanks Hannetjie for trusting me with this precious violin.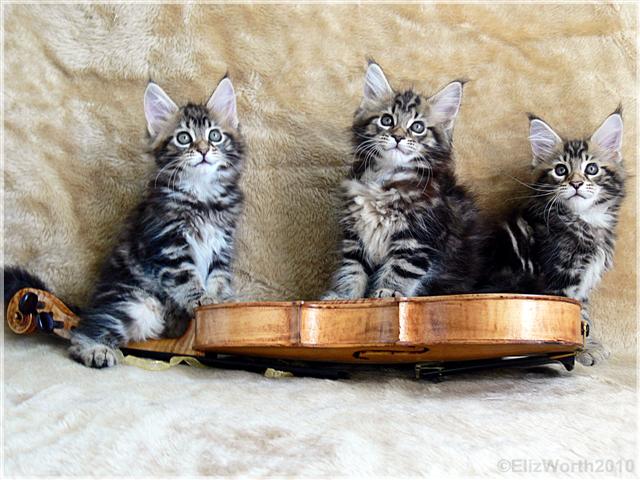 Site by ElizWorth : Ó 2008 - 2010 : All Rights Reserved
You may not copy, reproduce, or use anything on this site without express, written permission from Elizabeth Wentworth.
- Photographs on this page by -
Elizabeth Wentworth

This site is best viewed with a 1024 x 768 screen resolution.