______________________________________C-Litter : 7 Weeks

I decided to do a little branding with Levi's® - http://www.levis.co.za/.
But what an undertaking – moving targets galore apart from trying to 'showcase' a denim jean.
All objects in the pictures are borrowed:
red blanket from my neighbour
black shawl of my mother from way back
kittens from their new owners Debbie, Liesl & Hannetjie
Thank you for helping me out with this photo shoot.
I also include a few pics taken the previous night – let's call it 'We love the scratch post'.
Enjoy !!
elizabeth
ps: Anglaise also decided to join the Levi's fun – LOL. After all, she is the half sister of the threesome by their dad & turned 6mo on 2010-02-06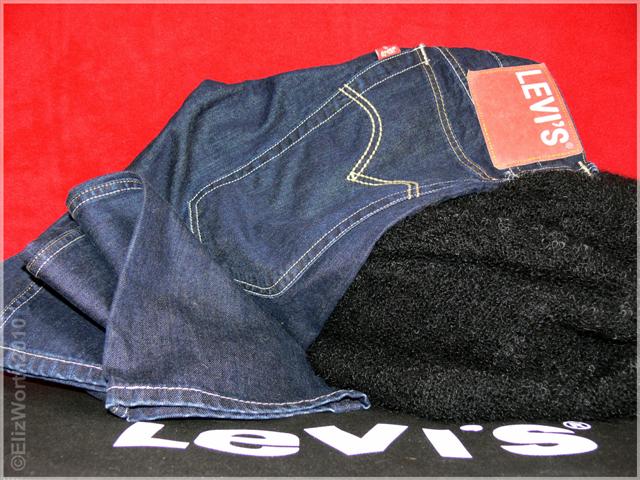 Site by ElizWorth : Ó 2008 - 2010 : All Rights Reserved
You may not copy, reproduce, or use anything on this site without express, written permission from Elizabeth Wentworth.
- Photographs on this page by -
Elizabeth Wentworth

This site is best viewed with a 1024 x 768 screen resolution.